Wheal Friendly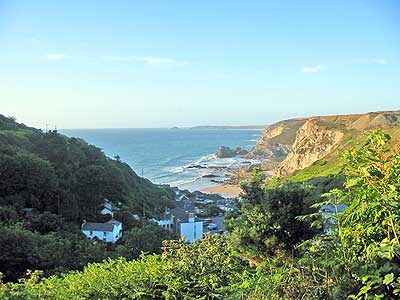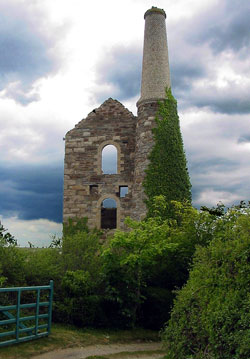 Just opposite the main entrance to Little Orchard Village a sign post marks a footpath to St Agnes. As you begin the walk you can see, to your left, the cluster of buildings that surround Trevaunance Cove and the rugged cliffs of North Cornwall (pictured above). This delightful walk takes you up past Wheal Friendly's old mine (pictured left) and upwards to a small secluded public garden (pictured below) where you can rest and admire the view down towards Trevaunance Cove.
Many of Little Orchard visitors use this shortcut to St Agnes for their evening meal, and to drink in one of St Agnes's Pubs.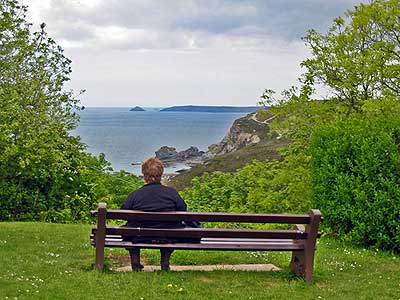 The name Wheal Friendly means (Wheal=mine and Friendly=rich.) Rich Mine.