How to Book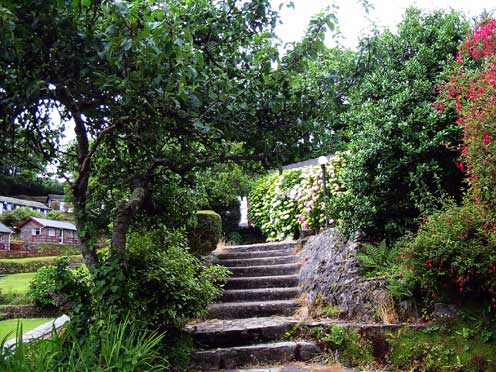 Booking your holiday could not be easier: just decide the size of accommodation you require and the dates of your holiday - ring Jon on 01872 552441 (9am-5pm)
or 01208-79608 (7pm-9pm) and he will advise you on the availability and book your holiday.
Or you can Email Jon at any time. and he will get back to you as soon as possible. (It may be helpful to give your Telephone number)
If you wish we may be contacted by post at "Little Orchard Village, Rocky Lane, St Agnes, Cornwall TR5-0NA".
Look forward to seeing you very soon
---
Booking conditions
A deposit of 25% of the total Rental Charge(s) is required. The outstanding balance becomes due 28 DAYS prior to date of arrival. If booking is made less than 28 days before arrival date, then the full balance must be paid.
No Chalet can be reserved until a deposit has been paid.
The deposit(s) are non-returnable if a booking is cancelled, also the hirer is liable for the outstanding balance if we are unable to re-let the chalet. (therefore we recommend Holiday Cancellation Insurance: please see below)
The hirer is responsible for the property. All losses, breakages and damage must be paid for prior to departure.
Duvet covers, pillowcases and towels are not provided.
Holiday Cancellation Insurance is recommended. An application form will be sent to you, by post, with your holiday confirmation.